Cannabis and its Uses
---
Hemp is of first necessity to the wealth & protection of the country.
Thomas Jefferson



The greatest service that can be rendered to any country is to add a useful plant to its culture.
Thomas Jefferson



An acre of the best ground for hemp, is to be selected and sewn in hemp and be kept for a permanent hemp patch.
Thomas Jefferson's Garden book 1849



Over 25,000 products can be manufactured from hemp, from cellophane to dynamite.
Popular Mechanics, 1938




---
Archaeologists agree that cannabis was among the first crops purposely cultivated by human beings at least over 6,000 years ago, and perhaps more than 12,000 years ago.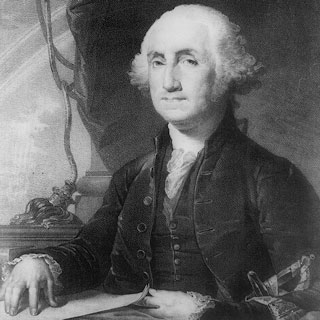 "Make the most you can of the hemp seed & sow it everywhere." George Washington

The most resourceful crop on earth, cannabis yields industrial hemp for canvas, oil, fiber, and paper among other things; a harmless medicine for gravely ill individuals; and a source of recreation for millions of people around the world.

Hemp prohibition is the result of propaganda by the petrochemical, cotton, and wood-based paper industries, who foresaw competition from hemp. Virtually anything that can be made from petroleum can be made from hempseed and other vegetable oils at a much lesser cost, and hemp fiber is many times more durable and resourceful than cotton or wood-based paper. Let's restore our right to grow this resourceful crop!


Home | Donate | Volunteer | About CRRH | Hemp TV | Hemp News
Cannabis/History | Merchandise | Hemp Links | Upcoming Events

INDUSTRIAL USES | MEDICINAL USES | RECREATIONAL USES