U.S.: GW Pharma Moves To Monopolize CBD Market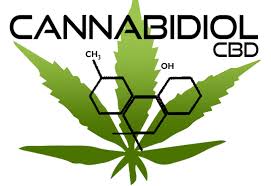 By Derrick Stanley
Hemp News
Bruce Barcott of Leafly has exposed some actions taken by GW Pharma (NASDAQ: GWPH) that seem to attempt to limit competition from suppliers of CBD.
Lobbyists have been engaged in several states by the company and its U.S. subsidiary, Greenwich BioSciences, companies which are both supporting legislation in South Dakota and Nebraska that would "effectively give GW/Greenwich a temporary monopoly on legal CBD products" in those states for its Epidiolex.
If given FDA approval, Epidiolex could be on the market in early 2018. Legislation advancing in both South Dakota and Nebraska suggests that CBD would be permitted only from FDA-approved providers.
Barcott says GW Pharma and Greenwich BioSciences have hired lobbyists in Arizona, Florida, Idaho, Minnesota, Nebraska, South Dakota, Washington and Wisconsin and possibly in California. Barcott attempted to contact GW Pharma for comment but has not yet received a reply. Should GW Pharma succeed in stifling competition, it could have a serious impact on hopeful in-state poducers of CBD, as well as companies both foreign and domestic who extract CBD from industrial hemp.