Indiana: House Passes Medical Marijuana Bill For Epilepsy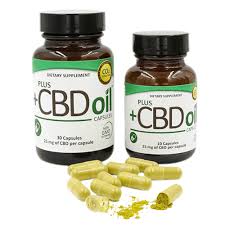 By Derrick Stanley
Hemp News
People who have epilepsy in Indiana could soon be treated with a marijuana-based oil thanks to a new bill passed by the Indiana House.
The chamber approved the bill with an overwhelming vote of 98-0 today, February 21. A similar measure was previously approved by the state Senate.
The bill would allow the use of cannabidiol oil, otherwise known as CBD. The oil does not get patients high, but it contains compounds that have been found to lessen the effects of some forms of epilepsy.
Although the measure is a far cry from legalizing a comprehensive medical marijuana program, it is the farthest a medical marijuana bill has ever advanced in the State House.