Tennessee: Attorney General Says Cities Cannot Enact Marijuana Decriminalization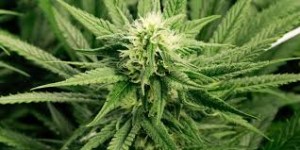 By Derrick Stanley
Hemp News
Th Tennessee Office of the Attorney General issued an opinion this week that recently approved marijuana decriminalization ordinances in Memphis and Nashville conflict with state drug laws, and therefore may not be enforced.
City council members in both cities voted this fall to impose local ordinances giving municipal police the option of issuing citations for minor marijuana offenses in lieu of making criminal arrests.
The opinion reads, "[T]he ordinance[s] cannot stand because [they] impede the inherent discretion and responsibility of district attorneys general to prosecute violations of the Drug Control Act."
The opinion was requested by state Republican senators Brian Kelsey and Ron Lollar.
Under Tennessee state law, first-offense marijuana possession violations are classified as a criminal misdemeanor punishable by up to one year in jail.