Colorado: America's First Drive-Thru Marijuana Store Opens 4/20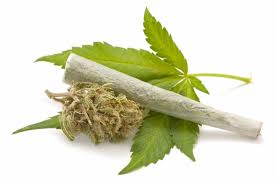 By Derrick Stanley
Hemp News
America's first drive-thru marijuana shop is opening on April 20, the unofficial marijuana holiday celebrated across the country.
Sitting on the site of a former car wash in Parachute, a small town in western Colorado, the Tumbleweed Express Drive-Thru will allow cars to actually pull into the building so it complies with the law stating pot must be sold indoors. No-one under 21 will be allowed on the premises, even if they are in the back seat of a car.
"I didn't set out thinking this would be national news," CEO Mark Smith told the Post Independent. "I didn't have some big epiphany. I just saw a need for our customers."
Smith's customers will be able to drive through and make purchases from 4 p.m. to midnight, Thursday through Sunday.