Washington, DC: Garrett Announces Press Conference On Federal Marijuana Deregulation Legislation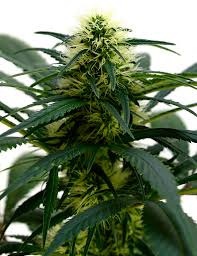 By Derrick Stanley
Hemp News
A press release was issued today by 5th District Congressman Tom Garrett announcing details for a press conference highlighting H.R. 1227 - the Ending Federal Marijuana Prohibition Act of 2017.
H.R. 1227 seeks specifically to remove marijuana and tetrahydrocannabinols from the federal schedule of controlled substances, thereby leaving regulation up to the states.
In a February 27 press release, Garrett stated:
"I have long believed justice that isn't blind, isn't justice. Statistics indicate that minor narcotics crimes disproportionately hurt areas of lower socio-economic status and what I find most troubling is that we continue to keep laws on the books that we do not enforce. Virginia is more than capable of handling its own marijuana policy, as are states such as Colorado or California."
The press conference will be held on May 17, 2017 at 2:00 PM at House Triangle, just outside the U.S. Capitol (back-up rain location to be determined).
Speakers planned for the conference are U.S. Congressman Tom Garrett, parents of Haley Smith, Sophia Miller, and Jennifer Collins (children with medical conditions such as epilepsy who are benefiting from medical marijuana), and several other bipartisan members of Congress that have cosponsored this legislation who have sent in tentative confirmations, such as U.S. Congressman Scott Taylor.