Colorado: $2 Million In Marijuana Sales Taxes - In First Month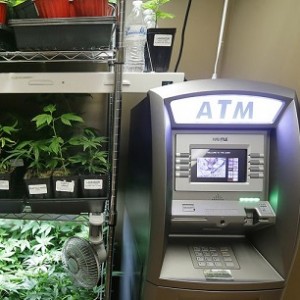 By Steve Elliott
Hemp News
Legalization is raking in the cash for Colorado, where state coffers are $2 million fatter from taxes on recreational marijuana from January, the very first month it was legal to sell non-medicinal cannabis in the Rocky Mountain State.
State officials said the numbers are about what they expected, reports Katie Lobosco at CNN Money. Colorado on New Year's Day became the first state to allow the sale of recreational marijuana to adults 21 or older; it's considered the first place in the world where cannabis will be tracked and regulated "from seed to sale."
The state gets a 15 percent excise tax, a 10 percent "special" sales tax and a 2.9 percent sales tax on recreational cannabis, as well as application and license fees. Just the 2.9 percent sales tax, and the license and application fees, apply to medical marijuana, which Colorado voters legalized back in 2000.
Recreational and medical marijuana, considered together, brought in about $3.5 million in taxes for Colorado in January, reports Carla Mozée at Wall Street Journal Market Watch.
Colorado Governor John Hickenlooper expects the state to get about $134 million in taxes from the cannabis industry in the next fiscal year. He wants much of the marijuana tax money will be used in programs aimed to keep kids from using cannabis.
Photo: Uptown