Illinois: Chicago Crime Commission Asks Governor To Veto Medical Marijuana Bill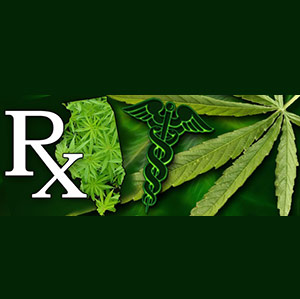 By Steve Elliott
Hemp News
Illinois Governor Pat Quinn should veto medical marijuana legislation approved by the Illinois General Assembly earlier this year -- that is, if you believe the Chicago Crime Commission.
The commission said this week that legalizing medicinal cannabis would "present serious public safety risks to the citizens of the state." Members of the commission apparently haven't bothered to read recent studies showing rates of both fatal automobile crashes and suicides fall in states which have legalized medical marijuana.
Gov. Quinn has said he is "open minded" on medical marijuana, but hasn't committed to sign the legislation.
Crime Commission executive director Joe Ways claimed he amount of medical marijuana patients would be allowed to have would be too high, despite the fact that it is far less than the amount allowed in states such as Washington, Oregon and California.
"Allowing each card holder 2.5 ounces of marijuana every two weeks will provide a surplus of marijuana that will undoubtedly find its way into the wrong hands and have significant law enforcement implications," Ways claimed.
The commission also claimed the bill doesn't provide for enough testing to determine if motorists are impaired by cannabis use. It would require anyone with a medical marijuana authorization to submit to a field sobriety test during a police traffic stop.
The bill says that federally approved field sobriety tests are enough to adequately determine such impairment.
Opponents claim such tests have not been conclusively shown to be effective in determining supposed "impairment" by marijuana.
"It is critical that Illinois avoids the mistakes of states like Colorado, where passage of medical marijuana legislation resulted in a dramatic jump in crashes where the driver tested positive for THC, the active ingredient in marijuana," Ways lied. (As already noted, there have been fewer traffic fatalities in Colorado since medical marijuana was legalized.)
The bill would create a framework for a four-year pilot program, including requiring patients and caregivers to undergo criminal background checks. It calls for 60 state-regulated dispensaries where patients could access medicinal cannabis.