Illinois: Guy Busted For Pot In Drug Rehab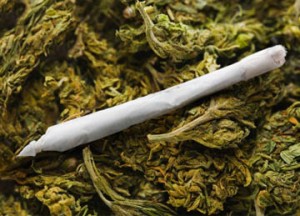 By Steve Elliott
Hemp News
Gotta give the guy points for panache.
An Illinois man on Wednesday was charged with possession of marijuana after an employee at a drug rehabilitation center smelled pot in the man's room.
Lavelle Peete, 51, of the 900 block of East Lake Street, Aurora, allegedly admitted having the marijuana stashed inside an unused electrical outlet at the rehab facility in the 1600 block of North Farnsworth Avenue, police said, reports The Beacon-News.
Police reportedly took Peete into custody at 4:20 p.m.