Washington: Attorney General Says Cities, Counties Can Block Legal Marijuana Stores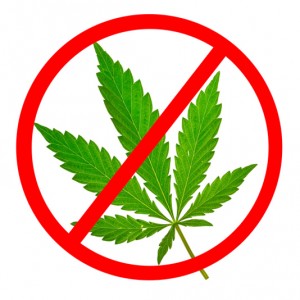 By Steve Elliott
Hemp News
Washington state's anemic marijuana legalization law is looking weaker by the minute. Now it appears much of the state won't even have local access to cannabis -- Attorney General Bob Ferguson has announced cities and counties can block licensed, legal marijuana businesses from operating.
Just how much of the state will have actual marijuana stores remains an open question after Atty. Gen. Ferguson issued the long-awaited opinion on Thursday.
Ferguson said Initiative 502, the limited legalization measure approved by state voters in 2012, allows local governments to ban retail marijuana shops, grow operations, and processing facilities from their jurisdictions, reports Gene Johnson of the Associated Press.
The opinion was requested by the Washington State Liquor Control Board, which was put in charge of implementing marijuana legalization by I-502. The LCB is concerned that such local bans could severely restrict access to legal marijuana, making it difficult to move people from the black market.
Several localities, including unincorporated Pierce County, Lakewood and Wenatchee, already have enacted bans on cannabis businesses. These jurisdictions have local ordinances requiring businesses to "follow state, federal, and local law," and of course marijuana remains an illegal, Schedule I controlled substance under U.S. federal law.
Nearly half of Washington's biggest cities, including Redmond and Pullman, have adopted moratoriums of up to a year on cannabis businesses.