Vermont: Doctors And Researchers Think Marijuana Study Was Flawed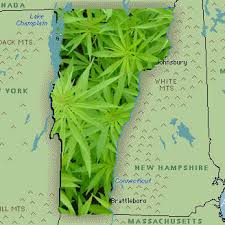 By Derrick Stanley
Hemp News
Researchers say a report assessing the public health risks of legalizing marijuana in Vermont is flawed.
The 84-page assessment was released during the legislative session in mid-January, according to the Burlington Free Press. The report offered policy recommendations, a summary and conclusions based on available research.
This spring a bill to legalize marijuana died in the Vermont House.
Doctors and researchers wrote to lawmakers that the scope of the report was too narrow, only focused on the negative impacts, and lacked the context of the state's opioid crisis.
A state public health analyst who promoted the report says the assessment wasn't intended to advocate for one side or another. Everyone involved was asked to disregard their own personal biases.