U.S.: Marijuana Deliveries Expected To Spike New Year's Eve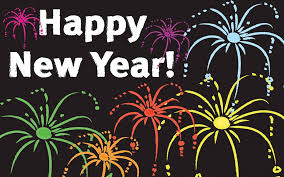 By Derrick Stanley
Hemp News
Marijuana deliveries are expected to spike New Year's Eve, repeating what occurred last year.
Deliveries on New Year's Eve last year increased 71 percent over the typical yearly average for Saturdays, and increased by 41 percent on New Year's Day, according to Forbes.
Weed deliveries jumped by 23 percent from the average on Fridays on December 23rd, and by 6 percent on Christmas Eve.
Experts attribute the increase to holiday stress possibly. Perhaps more people are giving pot as a gift this holiday season. Maybe it's distress over the recent election.
You might be advised to order early to beat the rush.