Massachusetts: Marijuana Legalization Campaign Says Senate Report Is "Recycled Hysteria"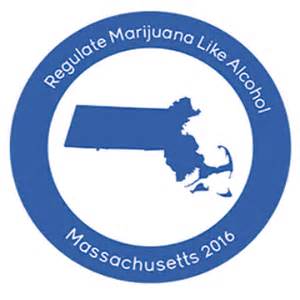 By Derrick Stanley
Hemp News
Officials with the Campaign to Regulate Marijuana Like Alcohol in Massachusetts called a special Beacon Hill report "hastily written" and said the document ignores the positive aspects of legalizing recreational marijuana use.
Jim Borghesani, a spokesman for the campaign, said the 118-page report ignores the regulatory structure described in their ballot initiative. The initiative is expected to be on the statewide ballot in November.
State senators released the report at a press conference inside the State House.
"A lot of this stuff is directly from 1930s, reefer madness," Borghesani said after seeing the report. "It's just recycled hysteria and we don't think anybody's falling for that," he continued.
The Campaign to Regulate Marijuana Like Alcohol proposal would allow adults 21 and over to possess up to one ounce of marijuana and to grow cannabis plants at home. It would establish a system of retail marijuana businesses and cultivation facilities, and would add a 3.75 percent state tax on top of the 6.25 percent sales tax.
A Cannabis Control Commission would regulate the substance.
The report from the special State committee called for a prohibition on home growing and heavier taxes.
Sen. Michael Rodrigues, D-Westport, said that he was undecided but leaning towards legalization until taking a trip to Colorado in January. He said he's against legalization now.
"The black market doesn't go away because it's so well-established," he told reporters last week.