South Dakota: Medical Marijuana Measure Won't Be On Ballot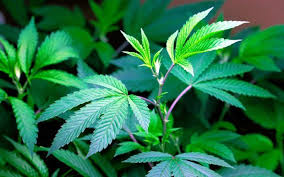 By Derrick Stanley
Hemp News
A bill aimed at legalizing small amounts of marijuana for medical use in South Dakota will not appear on the November ballot, Secretary of State Shantel Krebs said Friday.
In a statement, Krebs said a challenge to the number of valid petition signatures submitted with the measure was unsuccessful and it didn't have enough to meet the 13,871 signatures needed to appear on the ballot.
It's not the first failed attempt to legalize medical marijuana in the state.
The measure's sponsors came up short last year in the number of signatures required to get a measure on the ballot.
Another marijuana measure was unexpectedly supported by senators and Gov. Dennis Daugaard, but failed in the Legislature. That bill would have legalized the use of cannabidiol, a marijuana derivative that doesn't give the user a high, for individuals who suffer from disorders with seizures.