Nevada: Steep Hill Labs Licensee Approved For Cannabis Testing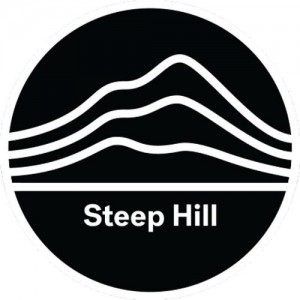 Steep Hill Labs, Inc., which specializes in cannabis testing and analytics, on Thursday announced that its licensee M.A. & Associates, LLC has been awarded one of the first licenses issued in the state of Nevada to test and analyze medical marijuana for the newly-legal industry in the state.
M.A. & Associates, which will conduct business as Steep Hill Nevada, selected the testing technology and protocols of Steep Hill Labs in applying for the license.
"We are excited that our Nevada licensee M.A. & Associates was chosen by the State of Nevada as a safe, verified and licensed testing facility," said Steep Hill's cofounder and CEO David Lampach. "We believe our testing technology gave them a clear and competitive advantage in Nevada, and we are looking forward to working with our new partners to bring our industry-leading services to the patients in the state."
"We wanted to offer the absolute best possible cannabis testing services to the state of Nevada, which is what led us to Steep Hill," said Antonio Del Hierro, CEO of M.A. & Associates d/b/a Steep Hill Nevada. "They are the industry leaders, and at the top of their field. There is simply no better technology or science partner available."
"Steep Hill's technology is recognized as the highest standard in science and technology for the industry," said Dr. Donald Land, Steep Hill's chief scientific consultant. "We are fortunate to be sought out by many new partners in other states looking to insure best practices are followed to maximize health and safety in these newly regulated states."
Steep Hill also often works closely with regulators and legislators. "In Nevada, Steep Hill Labs consulted on a pro bono basis with the Department of Health and Human Services to help the DHHS create the highest regulatory standards as they reviewed best practices on how to most effectively regulate the industry," said CEO Lampach. "Our Steep Hill brand is increasingly recognized by both regulators and licensees as the gold standard in scientific cannabis testing."
Steep Hill Labs Inc. now has laboratories in California, Colorado, Washington, and Nevada, either wholly-owned by the company or operated through licensed locations, making Steep Hill the largest cannabis testing and analytics outfit in the United States, according to the company.