Iowa: Benton Mackenzie Dies After Being Center of Medical Marijuana Debate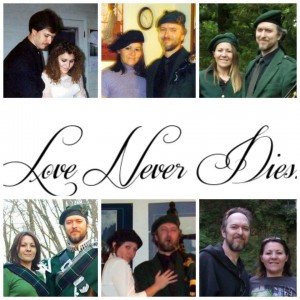 By Steve Elliott
Hemp News
Benton Mackenzie, the Scott County, Iowa man who was convicted on marijuana charges after he used it to treat his cancer, died early on Monday.
Mackenzie, his wife Loretta, and their son, Cody, were all convicted of "manufacturing marijuana" after 71 cannabis plants were confiscated from their home in May 2013, reports Shellie Nelson at WQAD 8.
Heartless cops initially had even charged Mackenzie's elderly parents, as well, but those charges were later dropped.
Benton admitted in his July 2014 testimony that he used cannabis oil from the plants to treat his angiosarcoma cancer. According to Mackenzie, some of the tumors diminished in size due to the treatments, with some eventually even vanishing after he used the oil.
He wasn't allowed to say in court that he had cancer, or that he used cannabis oil from his plants to treat it.
Both Mackenzie and his wife appealed their convictions after they were each given three years of probation. Their son was given a suspended sentence. A GoFundMe account was established to try to help the family move to oregon, where cannabis oil is legal, for treatment of his condition.