Indiana: Two Medical Marijuana Bills Filed In Legislature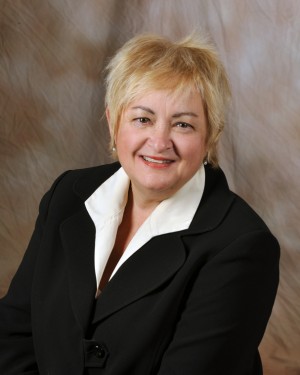 By Steve Elliott
Hemp News
Two Democratic lawmakers have filed bills that would allow the use of medical marijuana in Indiana, but neither measure is likely to make any progress in the Republican-controlled Legislature, according to observers.
Sen. Karen Tallian (D-Portage) and Rep. Sue Errington (D-Muncie) are sponsoring bills in the Indiana Senate and House, respectively, that would allow state residents to use cannabis for medicinal purposes with a doctor's authorization, reports the Associated Press.
Errington's House bill would allow patients with conditions including cancer, glaucoma, AIDS, hepatitis C, Crohn's disease or Alzheimer's disease to use marijuana for treatment.
Unfortunately, the bill has been assigned to the House Rules and Legislative Procedures Committee, where it's unlikely to get a hearing, according to Errington.
"Bills that go there usually don't come back out," Errington told The Star Press. "I would like it to at least get a hearing, so people could come and tell their stories -- patients and physicians and others."
According to Errington, she's heard from constituents who are suffering from chronic pain and seizures, who would like to use medical marijuana to ease their suffering.
Tallian's Senate bill would create a new state department to oversee the medical marijuana program. Two bills she wrote over the past two years died without a hearing in the Indiana Senate, according to The Indianapolis Star.
Neither bill will likely go anywhere in the GOP-controlled Legislature, according to Joe Losco, a Ball State University political science professor. "It's certainly not a part of the Republican agenda this session, and I think Republicans would see it as taking away from the consensus of their caucus," he said.
Photo of Sen. Karen Tallian: Indiana Senate Democrats