New York: Addiction Counselor Backs 'Inevitable' Marijuana Legalization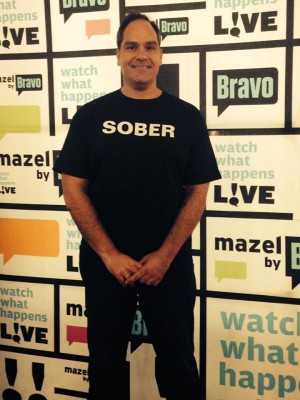 By Steve Elliott
Hemp News
With a recent report predicting that 18 states will legalize marijuana by 2020, there are some major changes on the way, and four states have already taken the plunge.
Last year was a groundbreaking one, according to the report. It "will be remembered as a year when ... a sense of inevitability about national legalization became conventional wisdom among elected officials and the general public."
Social worker, addiction counselor and recovering alcoholic Joe Schrank, the founder of Loft 107, a sober-living facility in the heart of Brooklyn, says it isn't in the public interest to continue a secret culture that facilitates a recession-proof industry for people who don't pay taxes.
According to Schrank, millions of people are already using cannabis recreationally, untaxed and unregulated. Schrank points out that alcohol has had a monopoly on legal intoxication for generations, so it's wrong to not let individuals make their own choice.
Furthermore, as more states legalize, Schrank hopes to see an "intoxicating substance" tax that will fund treatment and recovery options that are available and easily accessible -- "a far better policy than threats and incarceration," he said.
Photo: Joe Schrank/Facebook