U.S.: New Marijuana Industry Site WikiWeed.com Launched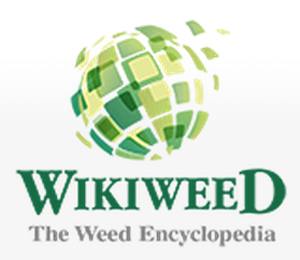 Northsight Capital, Inc. on Friday announced the launch of their latest marijuana-industry website, WikiWeed.com.
WikiWeed.com is an informational, user-driven Wiki focused on both recreational and medical marijuana topics and information that allows collaborative editing of its content and structure by its users.
There is a plethora of words and definitions for and related to marijuana. Topics for WikiWeed.com include everything from encyclopedia definitions about marijuana to slang street terms. All are invited to help edit WikiWeed.com but must first apply to become a moderator, which can be done on the site.
WikiWeed.com currently has more than 350 articles of information and various definitions relating to marijuana. The public is welcome and encouraged to contribute to the site.