Georgia: Senate Passes Medical Marijuana 'Study' Bill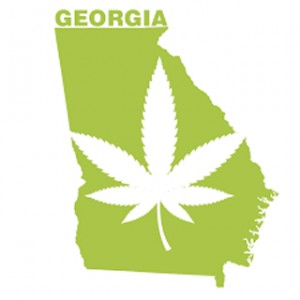 By Steve Elliott
Hemp News
The Georgia Senate on Friday passed a medical marijuana bill that would establish a five-year study involving minors under 18 with seizure disorders.
The bill, by Sen. Lindsey Tippins (R-Marietta), was approved on a 54-1 vote after a debate lasting more than an hour, reports the Associated Press.
Senate Health and Human Services committee chairwoman Renee Unterman (R-Buford) said she plans to work with Rep. Allen Peake (R-Macon) to add additional medical conditions listed in a House bill to the Senate's version of the legislation.
House members overwhelmingly approved Peake's bill in that chamber. That proposal would legalize cannabis oil for people with seizure disorders, cancer and seven other conditions.
Sen. Unterman praised the House bill and said a hearing will be held by March 19 to attempt merging the two bills into a combined measure.
Graphic: Herald Tribune