Texas: Lawmakers Hold News Conference On Medical Marijuana Legislation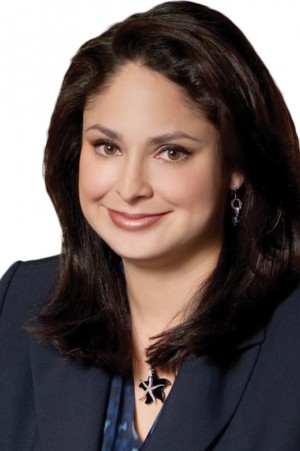 State Rep. Marisa Márquez (D-El Paso) and other Texas legislators will hold a news conference Tuesday at 1:30 p.m. CT in the Speaker's Committee Room to discuss HB 3785 and SB 1839. They will be joined by Fort Worth cancer patient Barbara Humphries and other seriously ill Texans.
HB 3785, introduced by Rep. Márquez in the House, and SB 1839, introduced by Sen. José Menéndez (D-San Antonio) in the Senate, would allow patients with cancer, seizure disorders, post-traumatic stress disorder (PTSD), and other debilitating conditions to access medical marijuana if their doctors recommend it. It would also allow the Department of State Health Services to establish a tightly regulated system of licensed marijuana cultivators, processors, and dispensaries.
The bills differ from previously introduced legislation that would allow access to CBD oils with little or no THC. Many patients have found that THC and other components of whole marijuana are needed in addition to CBD in order to effectively treat their conditions. Some have relocated to states with more comprehensive medical marijuana laws so that they can access whole marijuana and oils that include a more balanced ratio of CBD and THC.
"Thousands of Texas veterans use medical cannabis to treat PTSD, chronic pain, and other service-related disabilities," said retired U.S. Army Major David Bass. "Veterans should not have to flee the state or depend on the criminal market to access the medication that best fits their needs. Now is the time for Texas to approve safe and legal access to therapeutic cannabis."
WHAT: News conference to discuss comprehensive medical marijuana legislation in Texas (HB 3785/SB 1839)
WHEN: Tuesday, March 17, 1:30 p.m. CT
WHERE: Texas Capitol, Speaker's Committee Room, 2W.6, 1100 N. Congress Ave., Austin
WHO: Rep. Marisa Márquez and other Texas legislators
Barbara Humphries, Fort Worth cancer patient
Maj. David Bass, Killeen retired Army veteran
Caitlin Dunklee, campaign director, Texans for Medical Freedom
Supporters of comprehensive medical marijuana legislation
Photo of Rep. Marisa Márquez: The Texas Tribune