Nevada: First Medical Marijuana Dispensary Prepares To Open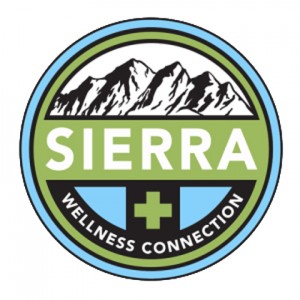 By Steve Elliott
Hemp News
The first medical marijuana dispensary to open in the state of Nevada is opening in Reno -- but it'll be awhile before medicine is available to patients. They have to grow the stuff first.
The Sierra Wellness Connection successfully passed local and state inspections, and is ready to begin growing medical marijuana at its cultivation facility, reports KTVN.
Before it can be harvested, medical marijuana grown in Nevada must be tested in an independent lab to ensure it's safe before it is officially released to cardholding patients.
"This is an important milestone for our program," said Chad Westom, bureau chief with the Nevada Division of Public and Behavioral Health. "There are nearly 9,000 patient cardholders in Nevada who could benefit from medical marijuana for ailments such as cancer, glaucoma, seizures, AIDS and PTSD."
Several other medical marijuana dispensaries are expected to open in Nevada in the coming months.