Colorado: Cannabis Chamber Calls For Marijuana Testing Reference Library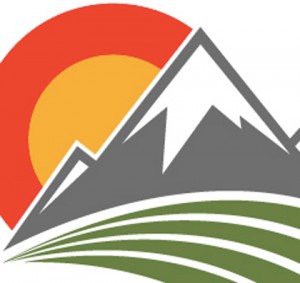 The Colorado Cannabis Chamber of Commerce (C4) on Thursday called for a marijuana testing reference library in support of amended HB 15-1283 currently underway in the Colorado Legislature.
"The mandatory testing requirements for retail marijuana were put into place before there were standards established for the labs," C4 President Tyler Henson explained. "Unfortunately this led to a wide disparity in testing results from lab to lab."
The C4 Chamber possesses documented surveys by members who have submitted samples from the same batches to different licensed labs in Colorado, only to receive drastically different results – upwards of 40 percent.
"Because of these issues, the standards and methodologies should be established properly within a reference library, just like any other industry that utilizes testing before we subject the industry to even more costs in an unproven system," Henson said.
The current system also does now allow for variance in test results, as currently, even if a product is less than 1-milligram over the 10-milligram serving size, the whole batch must be destroyed.
An allowance for testing variance in products is common across many industries, particular with pharmaceutical companies. A reference library would be able to establish standards for testing variance in cannabis, in order to make both laboratories and manufactures more efficient.
"Our members are left with a lot of difficult questions under our current system in choosing a laboratory to use for testing without any testing standards," Henson said. "Do they choose the cheapest lab? The most consistent lab?"
?"These issues with our current testing system are why the Chamber supports HB15-1283, creating a reference library of testing methodologies," Henson said.