U.S.: Company Announces Cannabis Infused Sexual Health, Weight Loss Beverage Line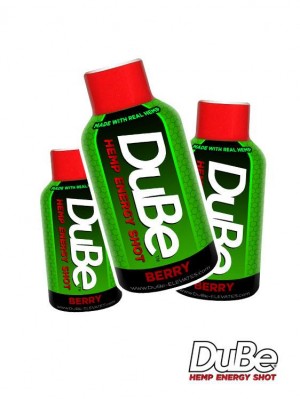 The American Seed & Oil Company on Tuesday highlighted plans to expand its existing beverage line to include cannabis infused sexual health, weight loss, and fitness drinks.
The drinks will be marketed nationwide, and will not contain any THC (the main psychoactive ingredient found in cannabis). They will contain hemp-derived cannabidiol (CBD), which has health benefits but produces no high.
The company currently offers the DuBe Hemp Energy Shot, a CBD drink, for sale online and through retail distribution, and recently disclosed ongoing negotiations to acquire a health beverage company. Management said it anticipates the beverage company acquisition to be completed within 30 to 45 days.
"The American Seed & Oil Company has been in discussions with a Dallas, Texas based health beverage company for almost one year regarding the joint development of a line of cannabis infused drinks," said CEO Steven Rash. "Those discussions evolved to include specific negotiations for the American Seed & Oil Company to acquire the health beverage company.
"Yesterday, the American Seed & Oil Company received an investment commitment supporting the proposed acquisition to include the post acquisition initial focus on introducing hemp infused beverages for sexual health, weight loss and fitness," Rash said.
"Simply enter just a few hemp related Internet searches to find more information about the health benefits that can be derived from hemp to include the sexual health, weight loss and fitness specific benefits," advises an American Seed & Oil press release.