U.S.: PR Firm Refusing Offers To Work On Christie Campaign Due To Anti-Pot Stance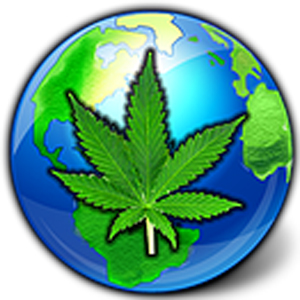 Hemp Public Relations on Tuesday announced that they are refusing all multi-million dollar offers to provide their expertise to Governor Chris Christie's presidential campaign. For good measure, Hemp Public Relations has issued a lifetime ban on Christie for all company events.
"Governor Christie has publicly said as president, he would "crack down" on states that have ended prohibitions on marijuana," said Ryan McCormick, cofounder of Hemp Public Relations. "We feel that anyone who would threaten to subvert the will of the people and claim that their own personal ideology trumps that of the people is an affront to the very foundation of America.
"For this reason, Hemp Public Relations will refuse to work or assist the Christie campaign in any capacity for any amount of money," McCormick said.
Hemp Public Relations helps individuals and businesses in the marijuana industry to achieve greater visibility in the public eye through the media. The company is founded by Mark Goldman and Ryan McCormick, public relations professionals who are the creators of New York based Goldman McCormick PR (www.goldmanmccormick.com) and Legal PR Team (www.legalprteam.com).