California: Santa Cruz County Medical Marijuana Cultivation Ban Repealed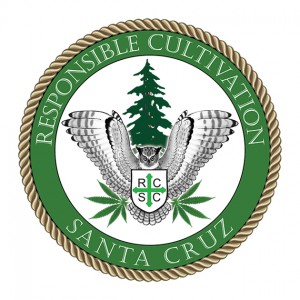 A historic vote in medical marijuana history took place on Wednesday at the Santa Cruz County Board of Supervisors meeting. The County Board of Supervisors voted 4 to 1 to repeal Ordinance 5201, the ban on cannabis cultivation, and approved appointments to a 13-member Cannabis Cultivation Choices Committee.
This outcome is a result of the recent successful referendum spearheaded by Responsible Cultivation Santa Cruz (RCSC), with the help of Cannabis Advocates Alliance, which overturned the cannabis cultivation ban with more than 11,000 signatures.
The new 13-member panel of the Cannabis Cultivation Choices Committee will work together until December 23 to create a policy framework for regulating medical cannabis in Santa Cruz County.
"The Supervisors want a committee of community members to develop recommendations that, protect our neighborhoods, protect our environment, and ensure that there is an adequate supply of medical cannabis for those that have a doctor's recommendation," wrote Supervisors John Leopold and Zach Friend.
The ordinance that was overturned would have allowed a patient/caregiver to cultivate only on a space 10 feet by 10 feet, and required the garden to be on the property where the patient/caregiver resides. The ordinance also would have allowed only a single collective to operate in the entire county.
Graphic: Responsible Cultivation Santa Cruz