Missouri: Man Serving Life In Prison For Marijuana Granted Parole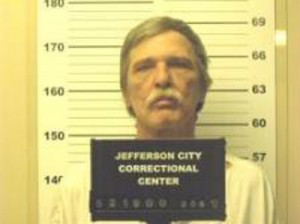 By Steve Elliott
Hemp News
In a case of justice long delayed, a Missouri man serving life without parole for marijuana will be released from a maximum security prison, according to the man's son.
Jeff Mizanskey was told Monday morning that he has been granted parole, according to his son, Chris Mizanskey, report Michelle Pekarsky and Shannon O'Brien at Fox4KC.com. Chris said his dad should be released within 10 to 25 days.
According to Chris, his sad called him briefly Monday morning to share the good news. They planned to talk again Monday night.
Jeff Mizanskey has already been behind bars for more than two decades for marijuana offenses. He is now 62 years old.
"My father ... has been in prison since he was 41," reads part of a Change.org petition for Mizanskey's release. "His parents -- my grandparents -- have since passed. While my dad has been trapped behind bars, generations of kids and grandkids have been born into our family who have never even met the man.
"The State of Missouri spends roughly $22,000/year to keep him locked up," the petition reads. "Meanwhile all my dad wants to do is be a productive part of society, work and pay taxes, be with his family. And I want my dad back."
Missiouri Gov. Jay Nixon in May commuted Mizankey's sentence, allowing him to be considered for parole. The hearing was held last week.
Photo of Jeff Mizanskey: Fox4KC.com