California: Legislature Takes A Look At Medical Marijuana Ahead Of Recreational Legalization Vote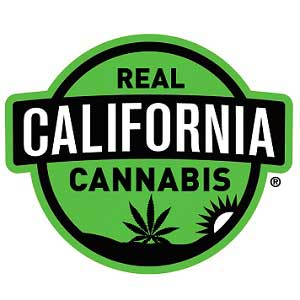 By Steve Elliott
Hemp News
The likelihood of a 2016 ballot measure to legalize recreational marijuana in California is prompting lawmakers in the Golden State to take a serious go at "regulating" the state's large medical marijuana industry, which has existed for 19 years.
Two bills in the California Legislature would create the first statewide regulations for medical cannabis growers, manufacturers of infused products, dispensaries, and delivery services, reports Lisa Leff at the Associated Press.
California voters approved medical marijuana with a 1996 ballot measure allowing doctors to authorize patients to use cannabis for any ailment, deliberately leaving out specifics to allow wider latitude. With advocates now working to qualify recreational adult use initiatives for the November 2016 ballot, the state's medical marijuana industry may soon be losing some of the latitude it has enjoyed for almost two decades.
Last month the Assembly approved a licensing scheme on an overwhelming 62-8 vote. a compromise measure to create a Governor's Office of Medical Cannabis Regulation, AB 266, is endorsed by both the California Cannabis Industry Association and the California Police Chiefs Association, which, as you might imagine, don't often find themselves agreeing.
The bill, by Oakland Democratic Assemblyman Rob Bonta, requires numerous state agencies to get involved in a regulatory framework by 2018. The California Highway Patrol, for instance, would be in charge of determining when someone is too high to drive, while the Department of Public Health would come up with rules for testing cannabis products for potency and toxic chemicals.
The bill would also create training standards and labor rights for cannabis industry employees, to the delight of unions, and preserve the rights of local governments to ban cannabis stores. That part was necessary to get support from the League of California Cities and police chiefs, neither of which are known for being enthusiastic supporters of marijuana.
"There is a real potential a legalization initiative will set the tone for regulation and taxation, and if the Legislature wants to be involved, now is the time," said Natasha Minsker, director of the ACLU of California's advocacy office in Sacramento.