U.S.: Snoop Dogg Launches Merry Jane Media Platform For Marijuana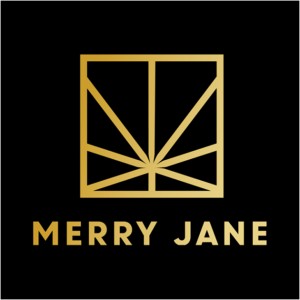 By Steve Elliott
Hemp News
Music legend Snoop Dogg on Monday announced the upcoming launch of MerryJane.com, a new digital media business dedicated to marijuana.
The rapper/investor said at the TechCrunch Disrupt conference that the media platform, Merry Jane would be an online destination for cannabis users and the industry that serves them, reports Jessica Guynn at USA Today.
MerryJane.com will feature celebrity interviews, marijuana news coverage, and tips on subjects such as identifying the best strains. The platform will feature several different video series, including "Deflowered," which focuses on first-time cannabis experiences, and a cooking show on how to make pot-infused edibles.
"We're providing the industry with something that's void right now," Snoop said, reports Ryan Parker at The Hollywood Reporter. "We are the information hotline for cannabis. We are what's missing."
"There are few companies out there that have attempted to enter into the marketplace, and their download apps total and page views total are really numbers that we're going to crush within the first six months," said MerryJane.com cofounder, media entrepreneur Ted Chung.
"I think the interest level and the demand is there, it's just about someone coming to the forefront like Snoop, like our other partners -- including actor Seth Rogen -- and providing the site and media platform that can take cannabis to the next level," Chung said.
The site is scheduled to officially launch in October. Until then, 420 users a day will be selected to test out the site's beta version.
"I've been a long-time, proud supporter of the marijuana movement," Snoop said. "There are so many people in the closet, and we are giving them an opportunity to come out of the closet and just admit they like to smoke."
"After watching where the cannabis industry is headed, I wanted to create a platform that will take this movement further by creating a destination where people could find fresh content," Snoop said. "It's a new frontier y'all!"