Georgia: Lawmakers Face Seven Marijuana Bills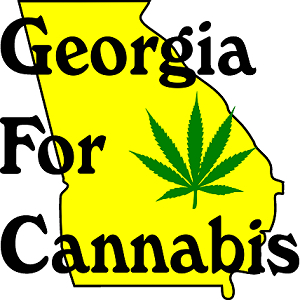 By Steve Elliott
Hemp News
Georgia lawmakers are facing no fewer than seven marijuana-related bills this session. Two of the measures, if passed, could result in cannabis legalization.
HB 722, sponsored by Rep. Allen Peake (R-Macon), would allow the cultivation and distribution of medical marijuana, reports Randall Savage at 13 WMAZ. Peake is the author of the CBD-only cannabis oil bill that lawmakers passed and Governor Nathan Deal signed into law last April.
SB 254, sponsored by Sen. John Colbert (R-Lowndes County), would reduce marijuana possession charges from a felony to a misdemeanor for first-time offenders. Under Colbert's bill, first-time offenders could be sentenced to up to 12 months in jail, fined $1,000, or both.
HB 704, sponsored by John Pezold (R-Columbus) and co-sponsored by James Beverly (D-Macon), would allow the cultivation of industrial hemp.
HB 283, sponsored by Stephen Allison (R-Blairsville), would eliminate the current practice of suspending the driver's license of anyone convicted of marijuana possession.
SB 7, sponsored by Sen. Curt Thompson (R-Gwinnett County), would allow doctors to authorize medical marijuana for an expanded number of conditions.
SB 198, also sponsored by Sen. Thompson, a legalization bill, would permit the cultivation, production and retail sale of marijuana throughout the state.
Senate Resolution 6, a proposed state constitutional amendment also offered by Thompson, would legalize, regulate and manage cannabis for everyone age 21 and older in Georgia. If the House and Senate approve SR 6, Georgia voters would decide the issue in a general election.