Massachusetts: Backers of Marijuana Legalization Urge Legislators To Approve H. 3932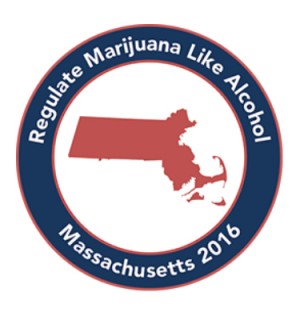 Leaders of the Campaign to Regulate Marijuana Like Alcohol will testify at a legislative hearing Monday in support of a measure that would end marijuana prohibition in Massachusetts and replace it with a system in which marijuana is regulated similarly to alcohol.
The Joint Committee on the Judiciary is considering H.3932 because the CRMLA submitted more than 105,000 signatures in support of the proposal in December. The measure will appear on the November ballot if the Legislature does not approve it.
"This is the Legislature's opportunity to embrace a far more sensible marijuana policy," said CRMLA campaign manager Will Luzier.
"Marijuana prohibition does not eliminate marijuana use," Luzier said. "It only ensures that marijuana is unregulated, untested, untaxed, and sold by gangs and criminals. It is time to regulate marijuana and stop punishing adults for consuming a substance that is less dangerous than alcohol."