U.S.: Blumenauer To Offer Veterans Equal Access Amendment For Medical Marijuana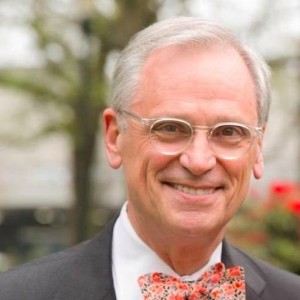 Representative Earl Blumenauer of Oregon this week will offer an amendment to make it easier for qualified veterans to access medical marijuana, when the U.S. House of Representatives considers the FY 2017 Military Construction, Veterans Affairs and Related Agencies Appropriations bill.
Currently, the Department of Veterans Affairs (VA) specifically prohibits its medical providers from completing forms brought by their patients seeking recommendations or opinions regarding a veteran's participation in a state medical marijuana program. This forces veterans out of the VA system to seek a simple recommendation for treatment for eligible conditions as granted to them by state laws.
Rep. Blumenauer's amendment ensures that no funds made available to the VA can be used to implement this prohibition, which would, in effect, strike it down.
"It's wrong and unfair to force our veterans outside of the VA system to simply seek a recommendation on whether or not medical marijuana is a good treatment option," said Congressman Blumenauer. "And, our VA physicians should not be denied the ability to offer such a recommendation if they think it may meet the needs of their patient."
"We received more support to fix this situation than ever before last year," Blumenauer said. "I hope we can build on that support and that my colleagues will show compassion and do what's right for our veterans."
Since 2014, Congressman Blumenauer has led the effort to make it easier for qualified veterans to access medical marijuana – which can be used in many states to treat a variety of conditions, including post-traumatic stress and traumatic brain injuries frequently suffered by veterans.
Last year, the amendment narrowly failed 210-213, compared to 2014 when it failed by the wider margin of 195-222.
Additionally, Representative Blumenauer introduced legislation that would allow VA doctors to recommend medical marijuana to their patients in accordance with state law.
Photo of Rep. Earl Blumenauer: Twitter>