California: Humboldt County Sheriff's Vehicles Show Unusual Activity Tuesday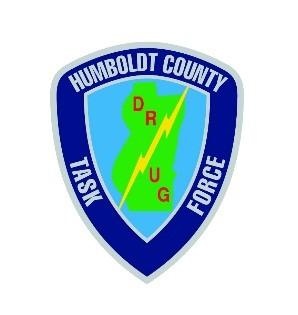 At about 10 a.m. on Tuesday, June 7, "at least eight" Humboldt County Sheriff's vehicles gathered at the River Lodge Conference Center in west Fortuna, according to reports from witnesses.
On Monday, June 6, a similar group of Humboldt County Sheriff vehicles had congregated in the Carlotta area, reports Kym Kemp on her website Redheaded Blackbelt. "Several reports noted they had a chipper," Kemp reported. "One reader insisted she saw several different convoys."
The information posted on Tuesday by the Sheriff's Office indicates that three were arrested on Monday by Humboldt County's Drug Task Force for growing/cultivating marijuana. These were likely related to the law enforcement convoy/s out Highway 36, according to Kemp.
"In what may be a totally unrelated development, Southern Humboldt is buzzing about what appeared to be a series of low flying helicopter recognizance flights–reports have come in from Shelter Cove, Blue Slide, and Salmon Creek," Redheaded Blackbelt reports.
"We have requested more information from the Humboldt County Sheriff's Office and will update when possible," Kemp posted.
Graphic: Redheaded Blackbelt