Rhode Island: Legalizing And Regulating Marijuana Would Yield Nearly $50 Million In New Tax Revenue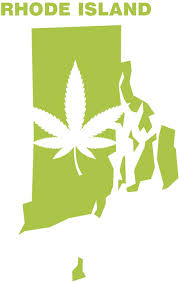 By Derrick Stanley
Hemp News
According to a report issued this week by the advocacy coalition Regulate Rhode Island, legalizing, regulating, and taxing the state's marijuana market would result in the generation of nearly $50 million in new annual tax revenue.
Commercial sales of cannabis are estimated to reach $161 million by 2020, according to the report. Taxing this retail market at rates comparable to those in Colorado or Washington would yield $48.3 million per year.
The Adult Use of Cannabis act is legislation pending in the Rhode Island House and Senate to regulate the commercial production and sale of marijuana to adults. Connecticut has similar legislation pending.
Similar legislation was approved by voters in Massachusetts in November.