Canada: Study Shows Recreational Marijuana Could Generate More Money Than Booze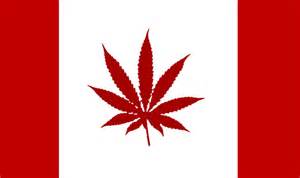 By Derrick Stanley
Hemp News
Legalized recreational marijuana in Canada could generate a nearly $23 billion industry, a new study shows.
According to the Toronto Star, sales would surpass the combined totals that come from beer, wine and liquor purchases. The Star quoted a soon-to-be-released Deloitte report on Thursday.
The newspaper said the report found that the base retail market alone would be worth $4.9 billion to $8.7 billion yearly, while the ancillary market would jump to about $22.6 billion.
Last November Canadian Prime Minister Justin Trudeau asked federal officials to set up a plan to legalize recreational pot, and the country appears to be headed in that direction.