Tennessee: Police Find $400,000 Worth Of Marijuana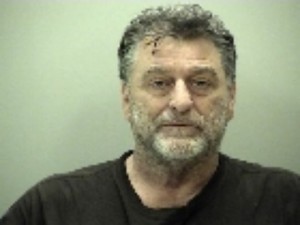 by Derrick Stanley
Hemp News
Police found 141 marijuana plants at a residence in Mt, Juliet, TN on Wednesday when they responded to a domestic assault call. Police estimated the plants to be worth more than $400,000.
John Clark Woods, 55, was arrested on charges of aggravated assault after officers went to his residence on Cooks Rd., according to the Wilson County Sheriff's Office.
Deputies noticed marijuana in the residence while investigating the assault report, and narcotics detectives obtained a search warrant.
The sheriff's office reported that they found the marijuana plants growing in the garage. Police said they also discovered two handguns, a shotgun, several pounds of marijuana, and nearly $2,000 in cash believed to be from drug sales.
The case involving the found marijuana will go to a grand jury.