Maine: State Delays Recreational Cannabis Sales, Governor Urges Cannabis Crackdown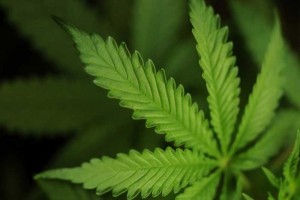 Last November, ballot initiative Question 1 gave Maine lawmakers and regulators nine months to write the rules
By Michael Bachara
Hemp News
Maine won't be able to meet its February deadline to allow recreational cannabis sales, according to state officials.
Republican State Sen. Roger Katz said the agencies responsible for the recreational market rollout don't have sufficient time before the deadline to perform such tasks as licensing growers, writing departmental rules and hiring new inspectors.
Last Month, Gov. Paul LePage stated he wished the Maine Legislature had repealed the referendum-passed law legalizing recreational cannabis use.
"I would have just repealed it and said, 'Listen, federal law says it's illegal, let's move to the federal government and let them deal with this,'" LePage said. "In fact, I'm urging (U.S. Attorney General) Jeff Sessions to put the hammer down on states that have recreational marijuana."
The special legislative committee, which is working on laws to regulate recreational cannabis production and sales, does not have an official timeline for roll-out, all of which will be subject to a potential Gov. LePage vetos.
In November 2016, recreational adult cannabis use passed after 50.26% of the voters approved Question 1.
Photo Source: Google Images