Oklahoma: Medical Marijuana Qualifies for November 2018 Ballot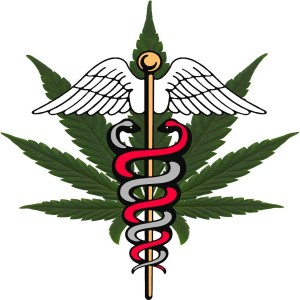 Oklahoma will become next state to vote on medical marijuana
By Michael Bachara
Hemp News
State Question 788, a measure which would legalize marijuana for medical purposes, will be on Oklahoma ballot in 2018.
Oklahomans for Health collected enough valid signatures in 2016 to qualify for a statewide vote, but the measure was disputed by Attorney General Scott Pruitt (R) over the wording in the ballot measure's title.
Oklahomans for Health filed litigation against AG Pruitt in the Oklahoma Supreme Court. In March 2017, the court ruled in favor of Oklahomans for Health, restoring the original ballot title. Since the dispute extended past the 2016 election date, the measure is being placed on the November 8, 2018 ballot.
In the proposed law, a person in possession of a state-issued medical marijuana license shall be able to consume marijuana, possess up to three (3) ounces of marijuana on their person, possess six (6) mature marijuana plants, possess six (6) seedling plants, possess one (1) ounce of concentrated marijuana, possess seventy-two (72) ounces of edible marijuana, and possess up to eight (8) ounces of marijuana in their residence, legally.
SQ 788 does not list specific qualifying conditions but does place a seven percent tax on medical cannabis sales.
Sen. Anastasia Pittman (D-48), a supporter of the bill, said, "We see far too many Oklahomans forced to use marijuana to treat some medical condition, and because of the current laws, they run the risk of arrest, a fine and incarceration."
Marijuana Policy Project, Oklahoma Coordinator, Zach Mauldin, said in a statement, "There are a multitude of studies that show that medical marijuana can help patients suffering from cancer, HIV/AIDS, multiple sclerosis, and other devastating conditions. These patients should not have to wait any longer or risk jail time to access treatments that may help them."
If the measure is passed, a new section will be codified in the Oklahoma Statutes as Section 420 of Title 63.